Please don't freak out. I'm just your average Aussie romance writer! 😜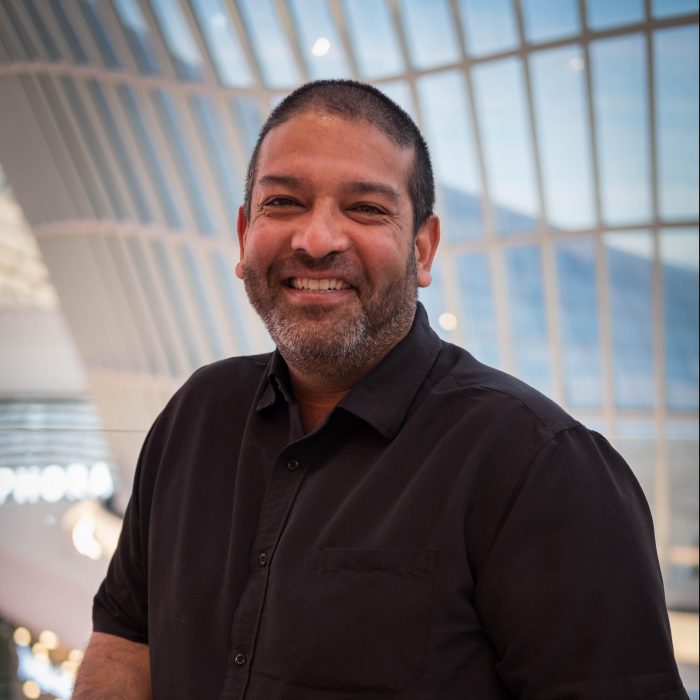 My long suffering First Reader and I live in a tiny one wombat town in the hills outside Melbourne, Australia. And when I say one wombat town I really mean it. I see the little girl when walking Bear, Max, and Zara, my plot, character, and marketing consultants.
Our little patch of heaven is overrun by a zoo of geriatric rescued animals who eat us out of house and home when not sleeping or guilting us into walks. And we wouldn't have it any other way.
                                             🐟🐸🐔🐱🐱🐶🐶🐶🐔🐸🐟
When not tapping my fingers or banging my head on a keyboard creating happily ever afters, I love spending time with family and friends, cooking, EATING, gardening, renovating our castle, and teaching personal protection.

Apart from family and writing I have one other passion that transformed my life.
I grew up an insecure fat kid (now chunky old man) and started studying martial arts twenty years ago with the specific goal of becoming a ninja death killer. I collected black belts, fought in the ring, gave up a professional career to teach personal protection, and even worked as a bouncer.
A lifetime ago I started training with the toughest and scariest guy I could find. That man is now like a brother from a different mother and with the help of the nut bags we train with we've finally figured out what 'IT' is all about. 'IT' is becoming a better person, sharing what we've learned, helping others, and living confident, healthy, and happy lives with people we love.
I'm not a big fan of bullies and since women are victimised most in society I help women live safer, confident, and happier lives…
Just like my heroes 😉